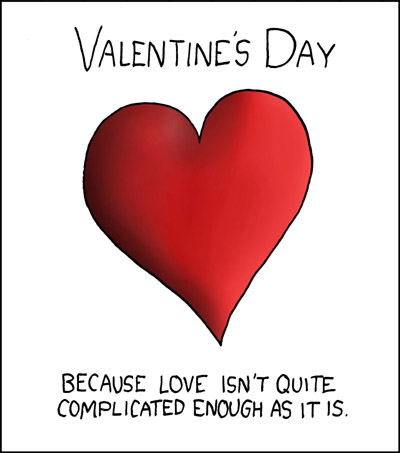 Happy V-Day to Jennie and to everyone else (but mainly to Jennie)!
To save 12 bucks a month I have shut down this old site. It was a hard decision, but whatever, the three people who checked it out can check out the updates here. I have promised Jennie not to put "stupid" stuff up on here until after the wedding. I plan to eventually bring HDJ back…eventually.
Our offer on the house wasn't taken, so the search continues.
We are going to see Brian Regan tomorrow in Chattanooga. Glenn and Lane are meeting us in the 'Noog (yeah I made that up, feel free to use it). Should be good times.
On another note we put an offer on a house on Friday.